Smart Hub Comparison 2020
Smart home hubs act as the conductor in an orchestra, bringing all of the smart devices together in a single application and interface. They also allow for timed events and schedules, triggers and actions. These smart home brains make smart devices more useful. There are several smart hubs to choose from, each with their own features and strengths. This comparison aims to help guide your path to the best hub for your application.
Vera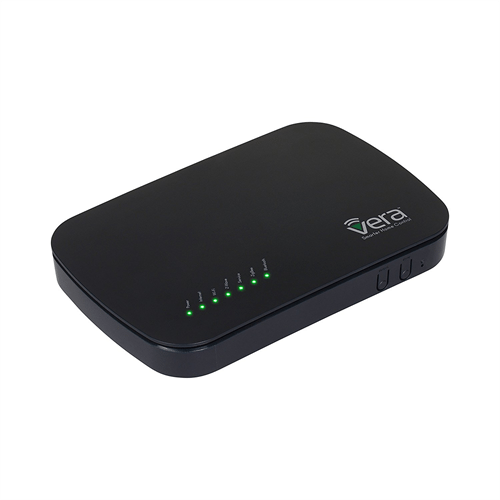 Vera hubs come in three different versions. VeraEdge which is their lowest cost model, categering to ZWave devices. VeraPlus which supports ZWave Plus and Zigbee, and VeraSecure which supports ZWave Plus, Zigbee and 2Gig security sensors as well. All three also support WiFi or network type devices and integrations. Vera hubs work with both Amazon Alexa and Google Home voice assistants. They support timers, scenes and triggers and the logic for these is held in the local processor. The free cloud service and free iOs and Android apps provide control, status and device additions as well. Most users will find these hubs to be powerful and easy to set up and use. Power users can also create custom scripts using luua coding. There is large library of user created plug-ins for enhanced functionality.
Ezlo Atom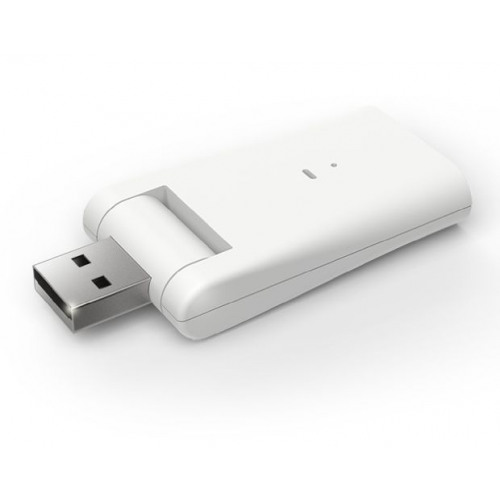 A new notable smart hub from Ezlo - the parent company of Vera - is an ultra low cost USB hub that supports Zwave devices and uses their free cloud service for control, schedules and triggers. Unlike the Vera hubs above, programming and schedules rely on the cloud service. Atom does not support voice control.
SmartThings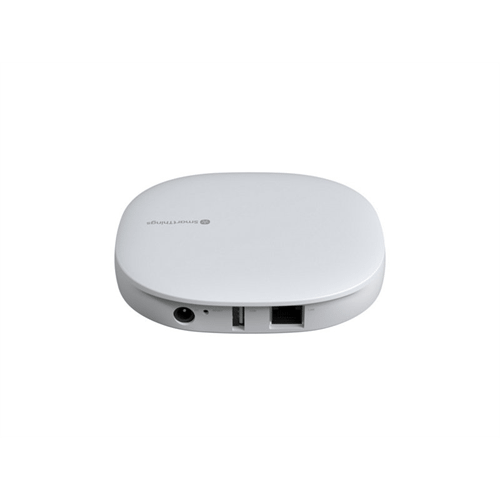 SmartThings from Samsung supports both ZWave and Zigbee devices, as well as WiFi and network device integration. It provdes a free cloud service and free iOs and Android apps and is known for its ease of use. SmartThings supports scheduling and triggers as well. Some programming is held locally in the SmartThings hub but some of the programming relies in the cloud service. These hubs support custom programming and integrations for more advanced users.
Homeseer / Hometroller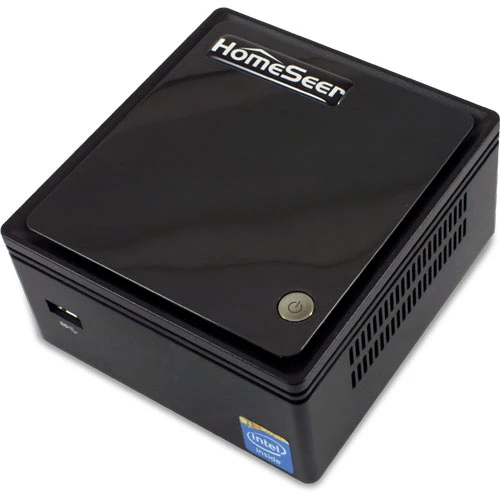 Users can choose to run Homeseer software on a dedicated always-on computer, or they can choose from one of the Hometroller smart home hubs that include both hardware and software. Homeseer and Hometroller are very powerful and customizable. Their primary device support is Zwave and ZWave plus. Uniquely, they also offer a network based ZWave interface called ZNet that allows the main controller to be located out of the way with the ZNet ZWave interface installed anywhere in the home. Multiple ZNet interfaces can be used in the home, shop and garage for better coverage. Hometroller stores all device information and programming locally. Free cloud service and free cloud apps are available for control and notifications.
ISY994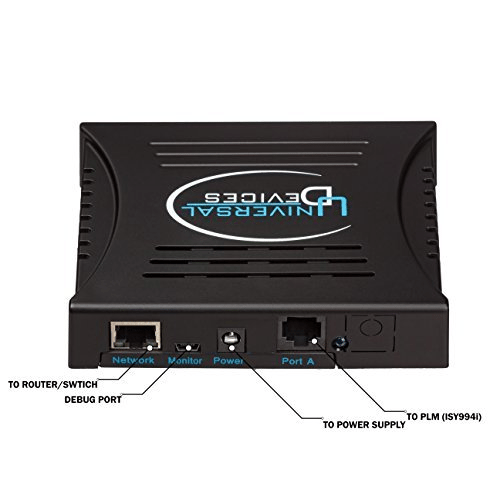 The ISY994 from Universal Devices was originally designed for Insteon users. Insteon is an incredibly powerful and flexible mesh technology for smart home devices. For those looking for an Insteon and ZWave hybrid system or Zwave only, a ZWave upgrade card and an ISY994ZWave version of the hub are available, bridging two of the best technologies together. Programming and scheduling is set up using a very powerful if/then/else structure and all programming is stored locally. An ISY cloud module is available for easier remote access and to enable support for Amazon Alexa and Google Home voie assistants. ISY994 is ideal for power users.
Insteon Hub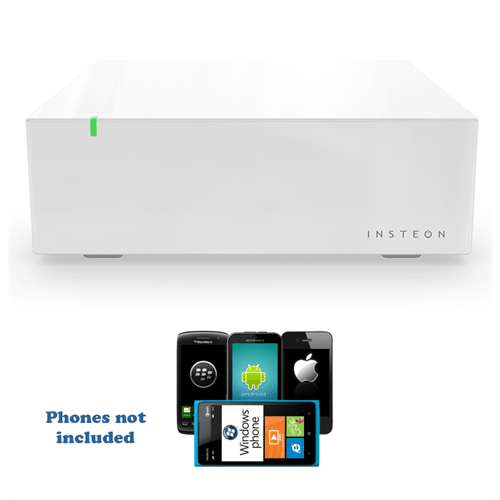 The Insteon Hub is very easy to use and set up, with support for Insteon devices. This smart hub is recommended for small to medium installations requiring remote access and basic scheduling. It does not support custom programs, triggers or if/then logic. Free cloud service and free iOS and Android apps are available. Both Amazon Alexa and Google Home voice assistants are supported.
| Hub | ZWave | Zigbee | Insteon | Free Cloud & Apps | Programming |
| --- | --- | --- | --- | --- | --- |
| Atom | X | | | X | On Cloud |
| VeraEdge | X | | | X | Local |
| VeraPlus | X | X | | X | Local |
| VeraSecure | X | X | | X | Local |
| SmartThings | X | X | | X | Mixed |
| Hometroller | X | | Option | X | Local |
| ISY994 | Option | | X | Paid | Local |
| Insteon Hub | | | X | X | Mixed |